We recognize that snow plowing entails more than simply pushing snow. There must be a proper strategy in place so that snow banks do not form where they do not belong. In the winter, snow doesn't melt in the shadows. To keep our client's customers and employees happy, snow banks must be present in specific regions. Our team will make every effort to make this happen. We will also work the hours necessary to complete the service before your business opens for business.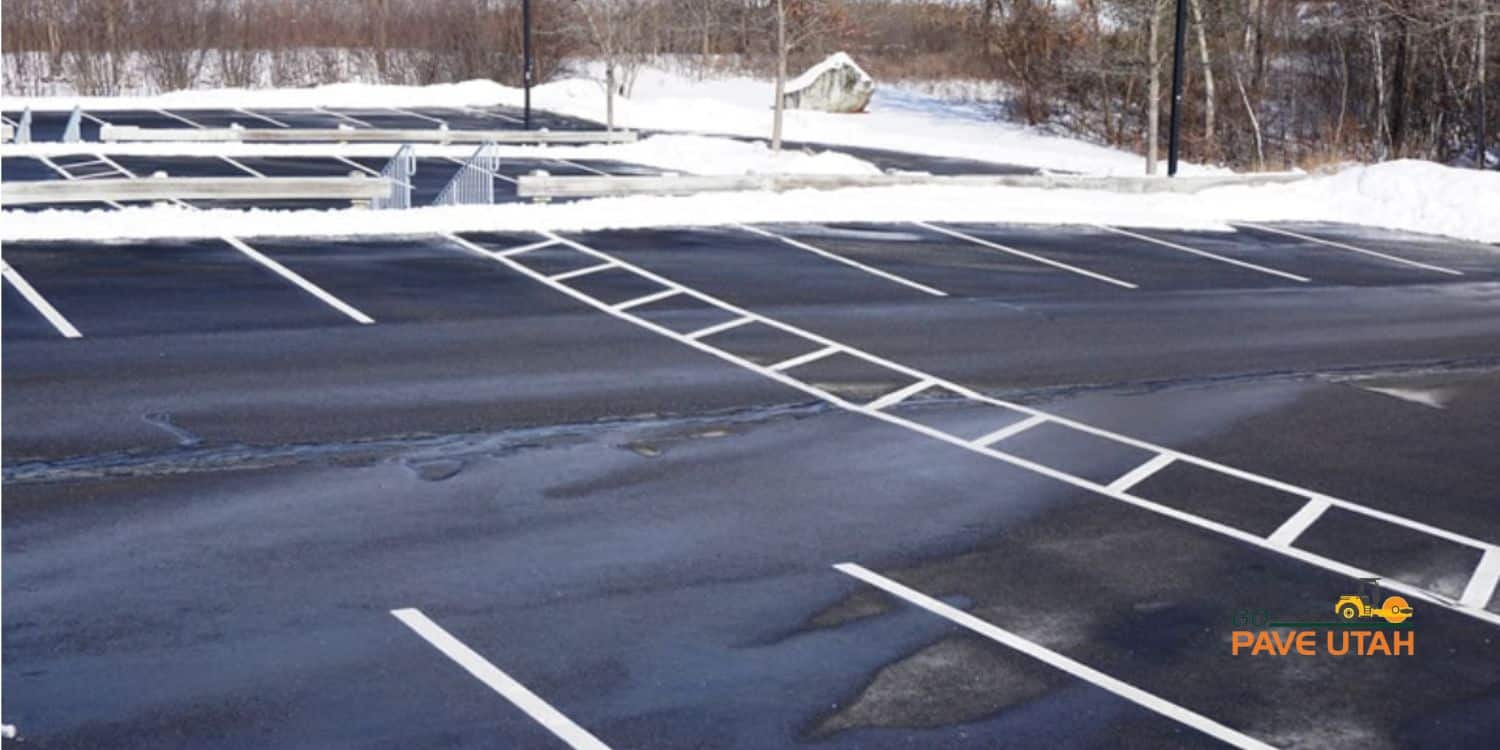 Commercial & Business Snow Removal & Management Services
Go Pave Utah recognizes the importance of meeting our customers' needs all year long. Snow plowing, de-icing, walk crews, and pothole repairs are all part of our winter service. Winters in Utah can be very harsh. We understand how vital it is for our clients to have that burden lifted off their shoulders. Our crew is available seven days a week, 24 hours a day. We'll work with you to develop the safest, most convenient, and cost-effective strategy possible. Go Pave Utah takes pride in the quality of our work and strives to go above and beyond for our customers.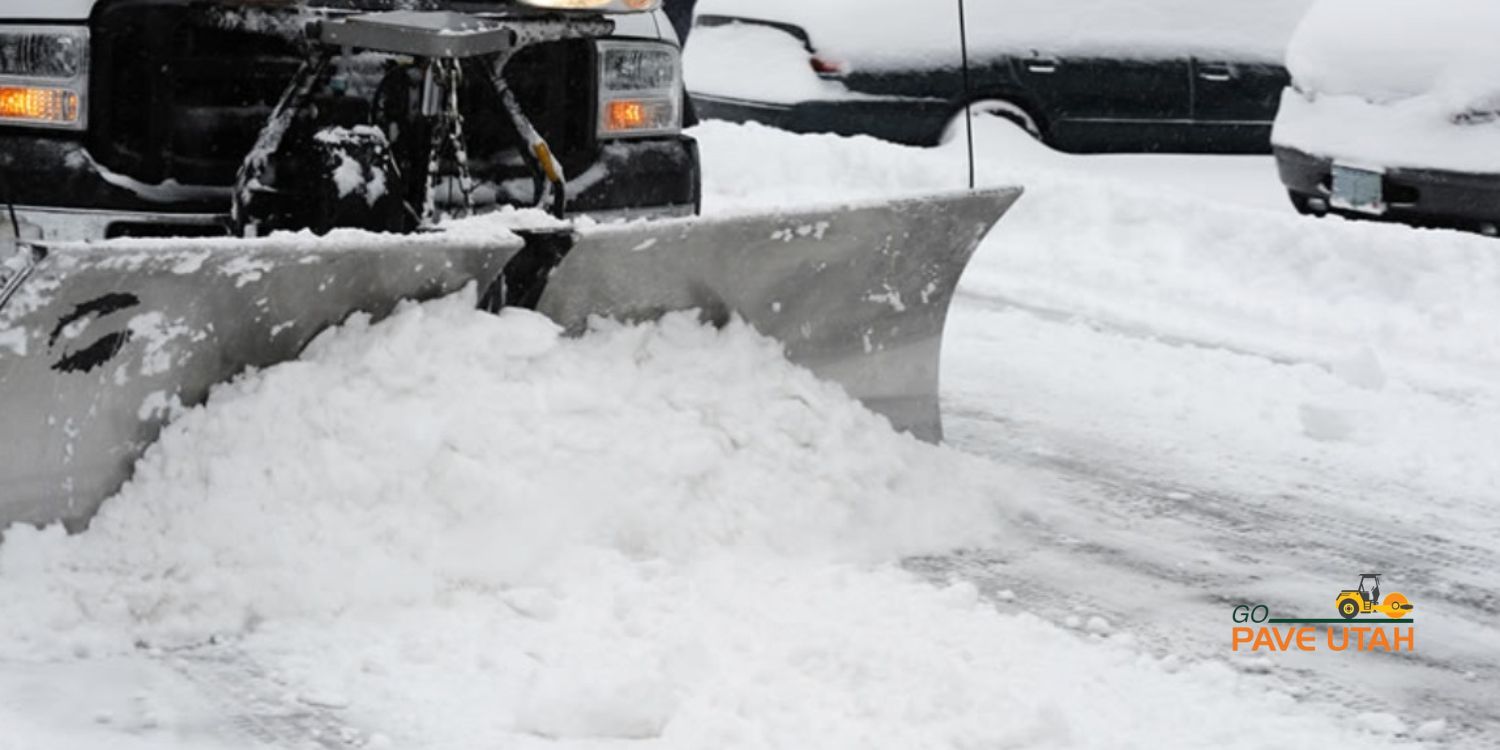 Experienced Snow Plow & Removal Contractors
In March 1996, Go Pave Utah opened its doors in Salt Lake City, Utah. Asphalt and concrete repair, replacement, and upkeep are all services we provide. We are a locally owned and operated business that is insured, bonded, and licensed. Our key ideals are quality craftsmanship and excellent client service. Our mission is to continually go above and beyond our clients' expectations for a job well done. Please contact us for a consultation if you require expert snow management services for your business or property.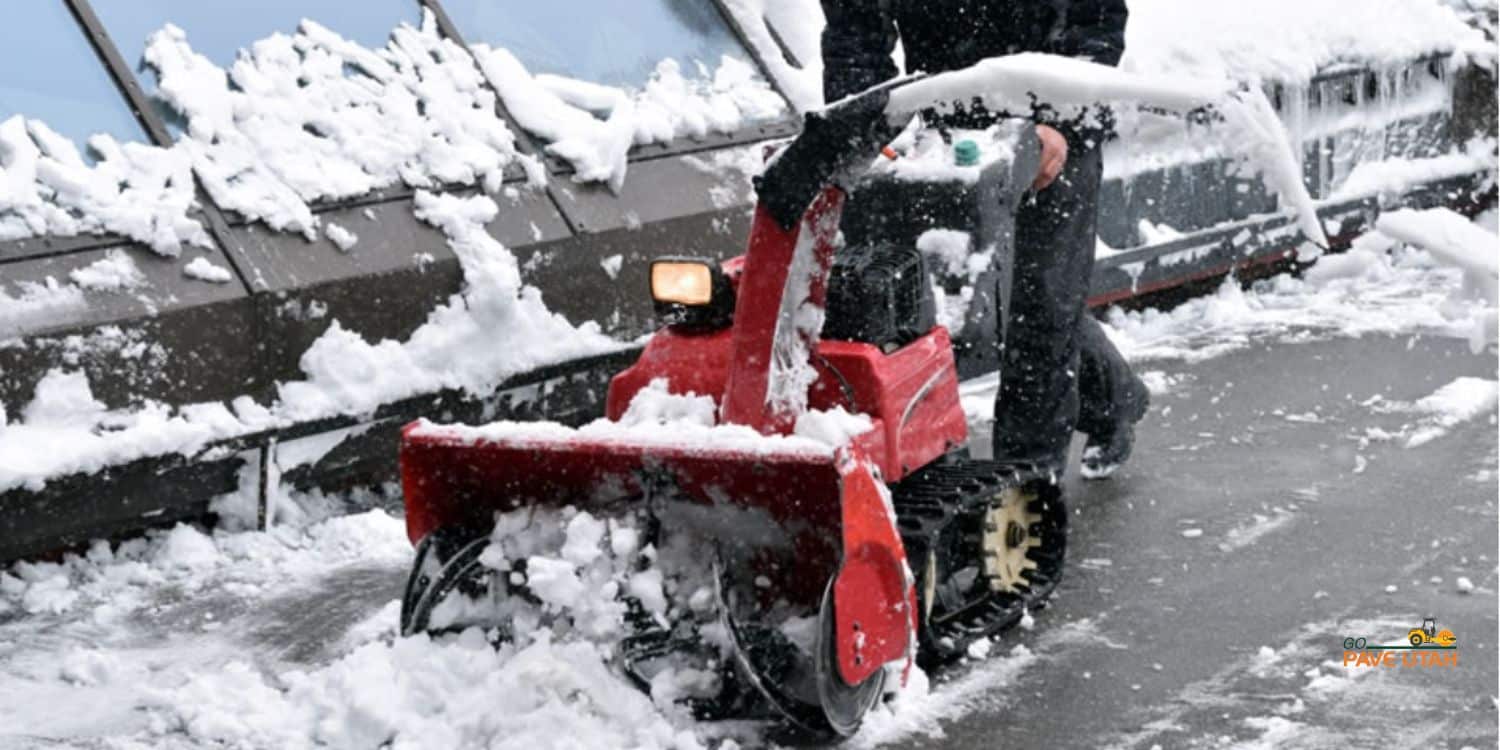 Business Walkway Snow Removal & De-icing
Our walk crews are some of the most hardworking people you'll ever meet. They'll be the ones to put in long hours in some of the most difficult environments. We value our employees and equip them with all of the tools they need to work in any situation. To avoid any fall dangers, our staff will make sure that all walkways and entryways are clear. Our team also recognizes the importance of treating our client's customers and employees with respect. We will try to guarantee safety and convenience if snow needs to be removed during business hours.

One of the most significant aspects of our service is de-icing, which ensures the safety of our client's customers and employees. We've all experienced the agony of slipping on ice. One thing that many people are unaware of is the need of laying down salt before to a storm. The goal is to avoid ice formation before the freeze. Our squad isn't going to turn up just because it's snowing. We will ensure that we inspect your home on a regular basis to ensure its safety.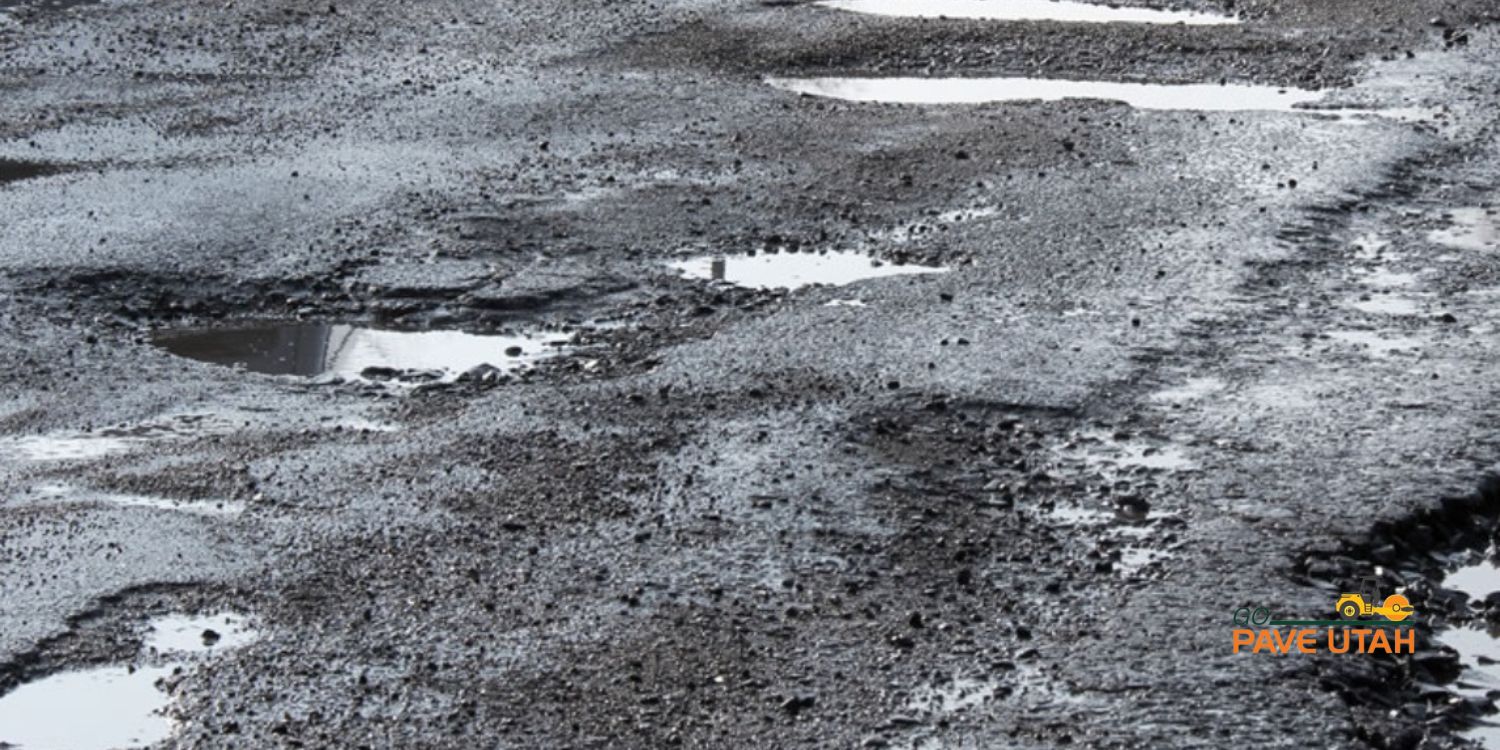 Asphalt Parking Lot Pothole Repairs

Potholes certainly exist, and they tend to appear more frequently in the winter. This could be your company's greatest safety risk. Let's be honest. NOBODY wants to be hurt or have to cope with the agony that comes with having a customer who is hurt. Our entire workforce, from sales to plowing to walking personnel, is taught to spot these potential hazards. We'll devise a strategy to address these issues. Our organization specializes in asphalt, and we will provide prompt assistance to repair these regions.

Call Us To Get Scheduled For Services